Trekking on Monte Altissimo
Discovering the European Botanical Gardens
46 €
Duration: 6,5 hrs - Full day
Participants:
minimum 4 people
Difficulty:
Dates:
On request
Request more info
Trekking on Monte Altissimo
Discovering the European Botanical Gardens
Itinerary km 9 – time of trek 6 - 6.5 hours – vertical height gain ↑ 700 m ↓ 700 m
A strikingly beautiful trek up at altitude through alpine meadows and pastures, immersed in nature and wild landscapes which leads to the top of Mount Altissimo…a very panoramic summit!! Mount Altissimo makes up the northern most point of the chain of Monte Baldo, also known as Europe's Botanical Gardens. Ever since the year 1400 chemists and herbalists walked up and down its slopes looking for all sorts of plants to use for their curative effects…but there are many other interesting features which can be found in the areas of this trek!! A cool alternative to hot summer days!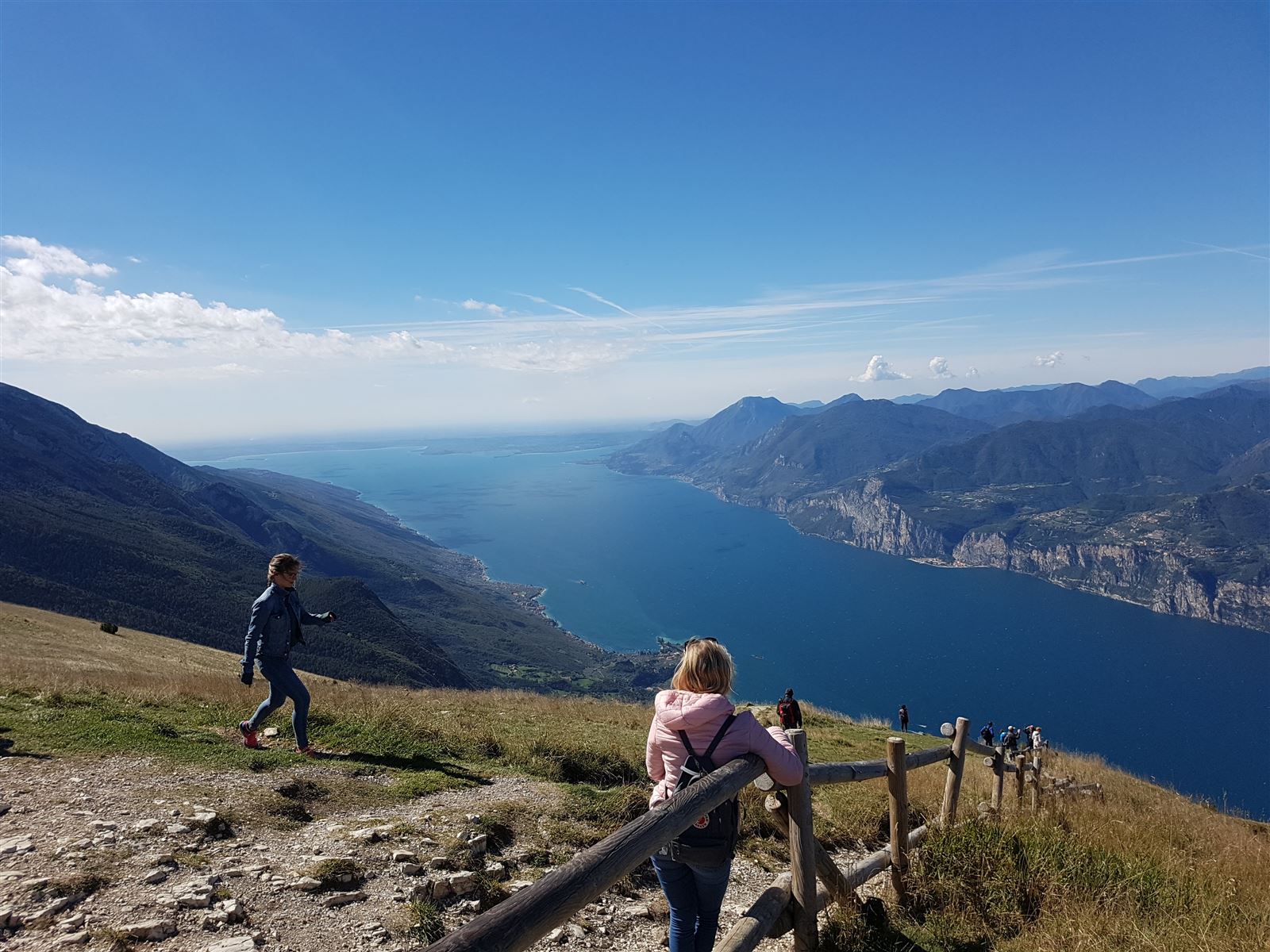 46 €
Duration: 6,5 hrs - Full day
Participants:
minimum 4 people
Difficulty:
Dates:
On request
scarica il PDF
Experience nature
ACTIVITIES IN DETAILS
Whether you prefer water or rock, we have the perfect adventure for you.