Dolomiti Experience
Adventure River Trekking
Fun in the Limarò Canyon
62 €
Duration: 4 hrs
Participants:
max. 8
Difficulty:
Dates:
every Monday
Request more info
Dolomiti Experience
Adventure River Trekking
Fun in the Limarò Canyon
Can you imagine what it feels like to explore a deep canyon? Join us in Limarò Canyon where with the passing of centuries, water has shaped the imposing rock faces into stone sculptures of formidable shapes! On foot we will follow a section of the river Sarca's natural course which runs along the bottom of the canyon, creating wonderful water pools. We will enjoy ourselves by walking and swimming through the water looking for natural passages through the rocks and vegetation. We will also cross the river, searching for the best point to do it. Fun and adventure are guaranteed!
Ideal for families with children aged from 10 and above.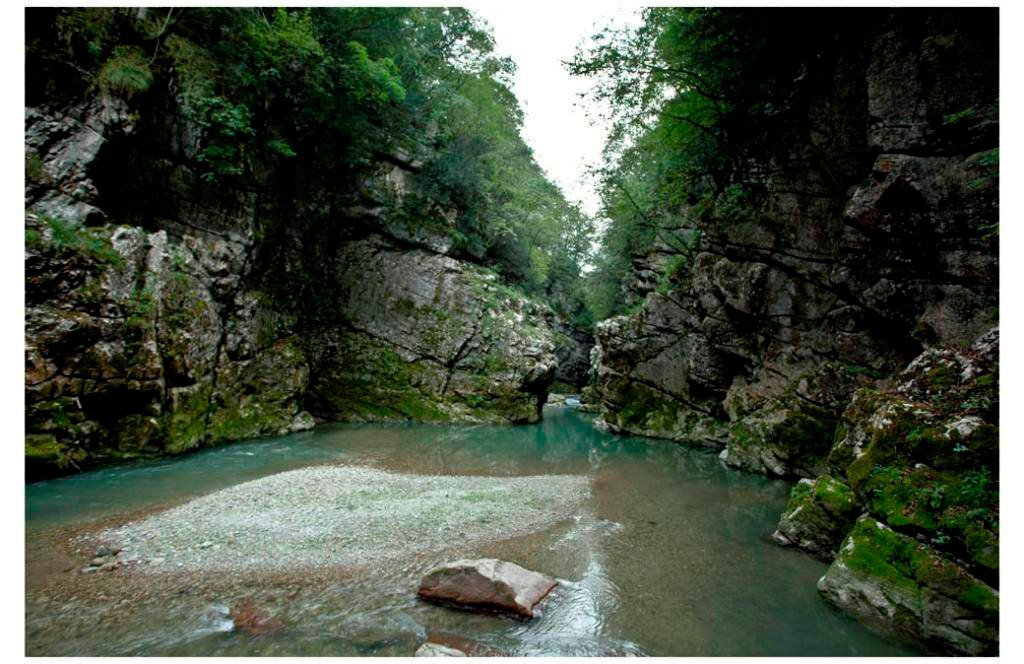 62 €
Duration: 4 hrs
Participants:
max. 8
Difficulty:
Dates:
every Monday
scarica il PDF
Experience nature
ACTIVITIES IN DETAILS
Whether you prefer water or rock, we have the perfect adventure for you.